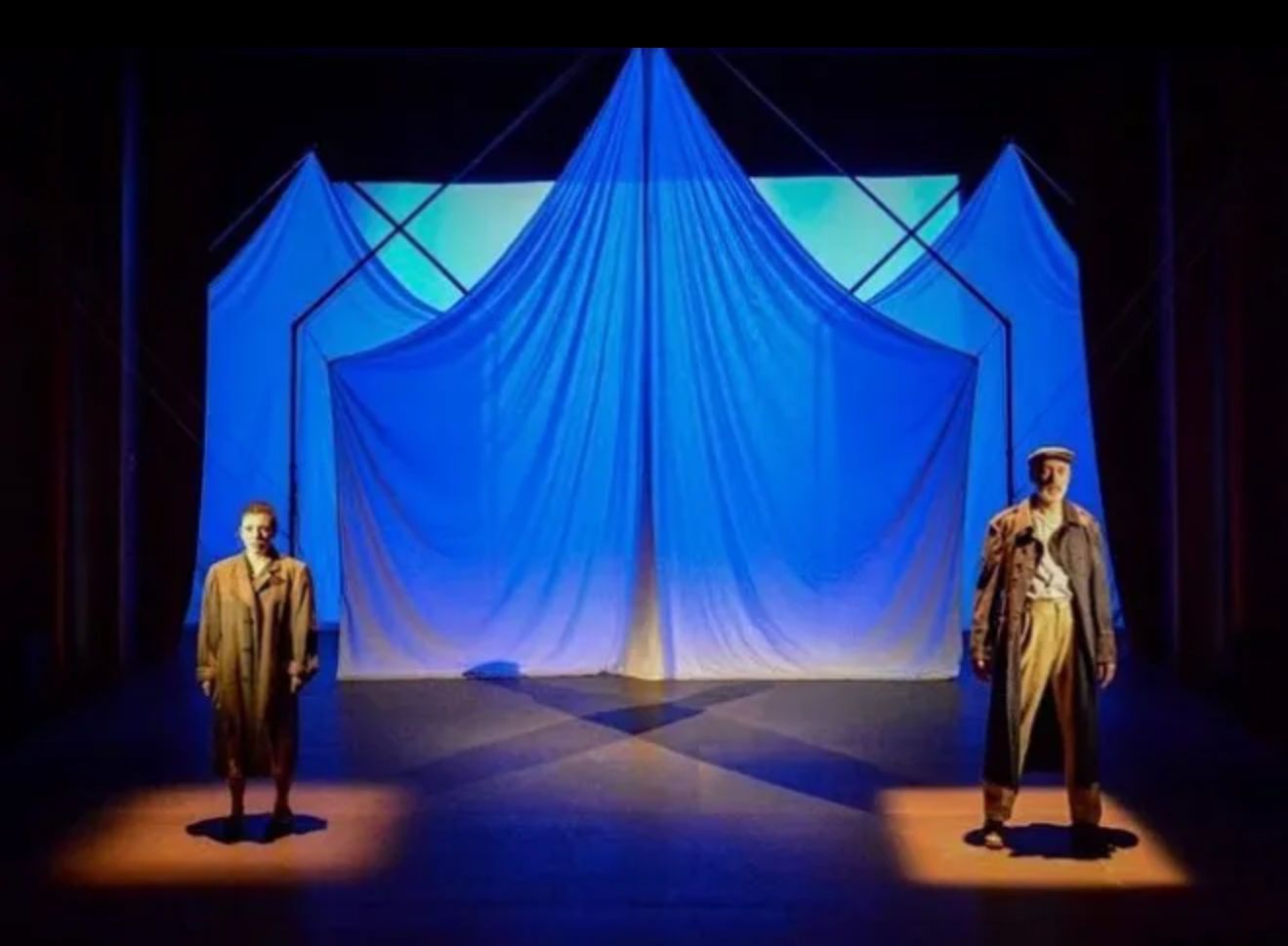 Refugee goes to Serbia Radio Interview
Sudbina Theater Company is an up-and-coming theater company based out of the Pioneer Valley, in Massachusetts. Under the direction of theater scholar and playwright, Milan Dragicevich, STC recently completed their successful run of the world premiere of "Refugee" at the Shea Theater Arts Center in Turners Falls, MA. STC aims to engage with shared historical narratives such as displacement, cultural identity, family, and destiny. With collaborators like Grammy-nominated musician, Tim Eriksen, and renowned Serbian theater director, Nikita Milivojević, STC actively engages in current and past world politics in order to entertain, enlighten, and challenge ourselves and audiences.
"Creating the music for Refugee has been kind of a dream job for me, in which I have had the rare opportunity to make use of my interest and experience in a wide range of music. The score includes bits of Balkan traditional and popular music, American folk, shape-note singing (by the whole cast!), experimental electric guitar, rock and improvisation on acoustic instruments including porto guitarra, fretless banjo, mbira and flute. I've even had a chance to pick up a little kaval, an end blown flute popular in the Middle East and Balkans. 
~ 
"It has been especially exciting to collaborate with cast members and to be in on the production from the beginning, finding ways to make music almost a character in its own right rather than something tacked on after the fact." T.E.