Tim Eriksen w/ special guest John Hughes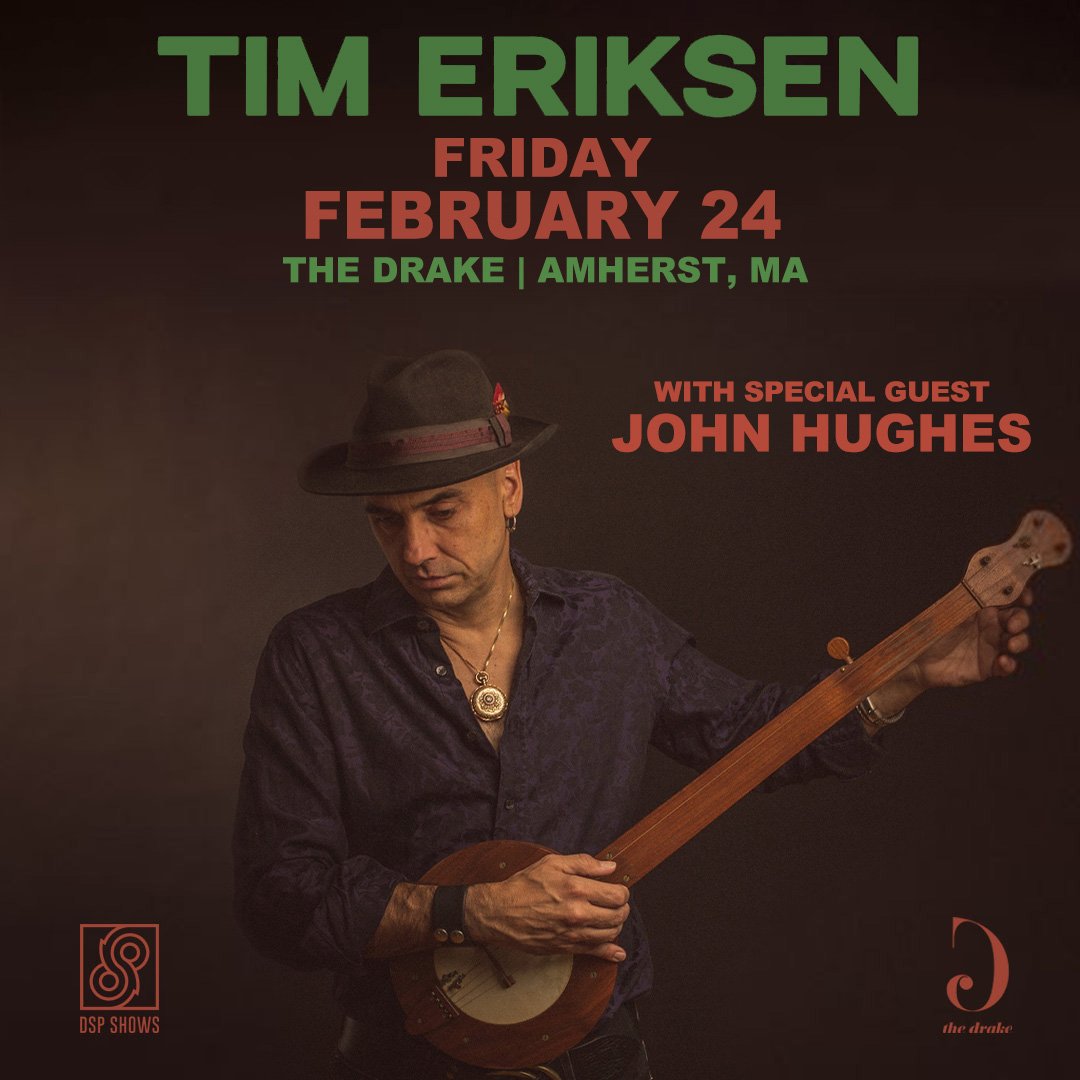 New England inspired Americana and true folk practitioner. Plus special guest kora player John Hughes.
John Hughes is an internationally renowned composer, kora player, percussionist and vocalist whose style crosses myriad cultural boundaries and fuses disparate influences.  Playing ancient traditional instruments not often heard in the United States (many of which he builds himself), John takes his audience on an intimate tour of musical expressions of joy and hope that soothe and up-lift the spirit.